Our Clients
Visions.
"Think Simple. Get Inspired."
SERVICES
How We Help Our Clients.
Steve Jobs once said "Creativity is just connecting things." meaning great work is the result of people who thought about what has come before and what could come next. Here at Clao we firmly believe in bringing your ideas to life through creativity, passion, and innovation.
Branding
Our creative team works collaboratively with you to design and develop content that will engage and influence behavior according to your goals.
Web Development
The role of a website is to attract and engage the user, as well as communicate your brand and raise awareness about your business.
Graphic Design
Our creative team will provide you with the tools to make the best impression on customers by creatively using graphic designs to make your brand stand out.
Consulting
From software and web developers to graphic designers and branding experts, to passionate marketing gurus, CLAO has the experts you need.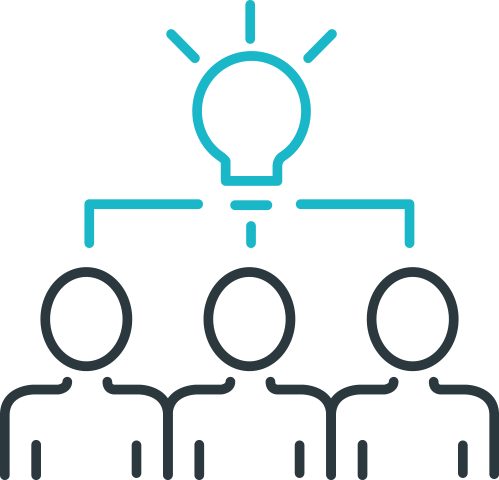 FULL STACK
CREATIVE
AGENCY
Our team puts a priority on innovation, creativity, and professional execution of every last detail. We are a highly motivated client first company that prides its self in affordable results! We pursue relationships based on transparency, persistence, mutual trust, and integrity with our employees, customers and other business partners.
To create with no restrictions. We want to use our creativity and intuition to make your vision become your reality
We are an multi-talented ceative agency specializing in design, ditial marketing, development, and consulting. We have an acute focus on results. Our number one goal is to help your company get to the level it needs to be at.